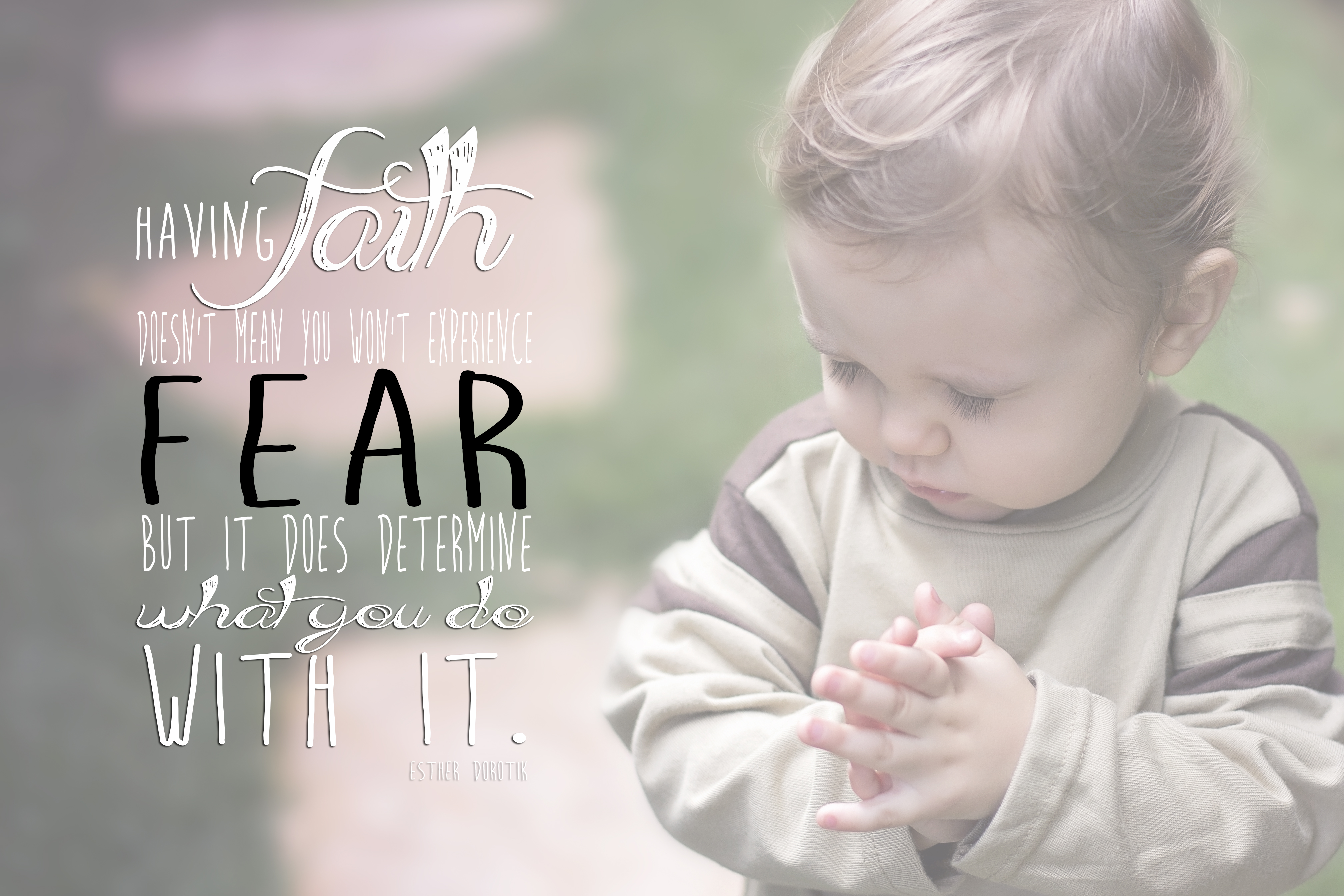 Have you ever faced a mountain in your life that seemed so immovable, unshakable, and full of impossibilities?  Many times, when we face mountains, our mustard seed faith takes a backseat to fear and we exchange His insurmountable ability with our feeble inability.
But, what if, like the faithful men and women of scripture, we were fully persuaded that God had the power to do what he has promised.  What if, like Nehemiah, we had bodacious faith.  A faith that was grounded in prayer, anchored in His ability, and walked out in complete surrender regardless of the opposing mountains.  We may never stand before a king or rebuild a major city wall in record time, but we can learn so much from his story of bold faith.
As with Nehemiah, the king's cupbearer, there is purpose in your position.  God has strategically placed people in your path to influence. He has assigned specific tasks, in which, you have to surrender each step to Him.  And, with each step of faith, comes some level of risk we must sacrifice. In walks fear!  Having faith doesn't mean you won't experience some level of fear, but faith does determine what you do with that fear.  Nehemiah "was very much afraid" but he didn't allow that fear to stop what God was doing through his life.  His fear, and the opposition he faced, catapulted him into prayer.
Imagine if Nehemiah's fear kept him from taking that first step – talking to the king.  He wouldn't have received the king's permission, resources, and men.  The city walls wouldn't have been rebuilt.  The Israelite people wouldn't have seen God's mighty hand at work through them.  All the surrounding cities wouldn't have been "afraid and realized that the city walls were rebuilt with the hand of the Israelite God."  And thousands of years later, his steps of faith wouldn't bring us encouragement.
What if?  What if, Nehemiah had chosen not to embrace what was on the other side of that mountain?  What if you choose not to walk out your next step fully persuaded God has the power to do what He has said?  How many people will miss out on the benefit of seeing, experiencing, or reading your step of faith?
Daily Challenge:  Take a few prayerful minutes to write out the main obstacle you see is paralyzing you from conquering your mountain.  Now, cross it out and write out Jeremiah 32:27.  Consider the work of His mighty and faithful hand.  As Nehemiah did, commit to "building that wall" in faith and watch God's gracious hand upon you!
Daily Reading: Nehemiah 2